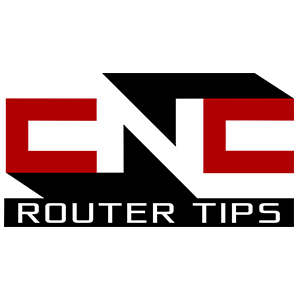 CUT THROUGH THE CONFUSION.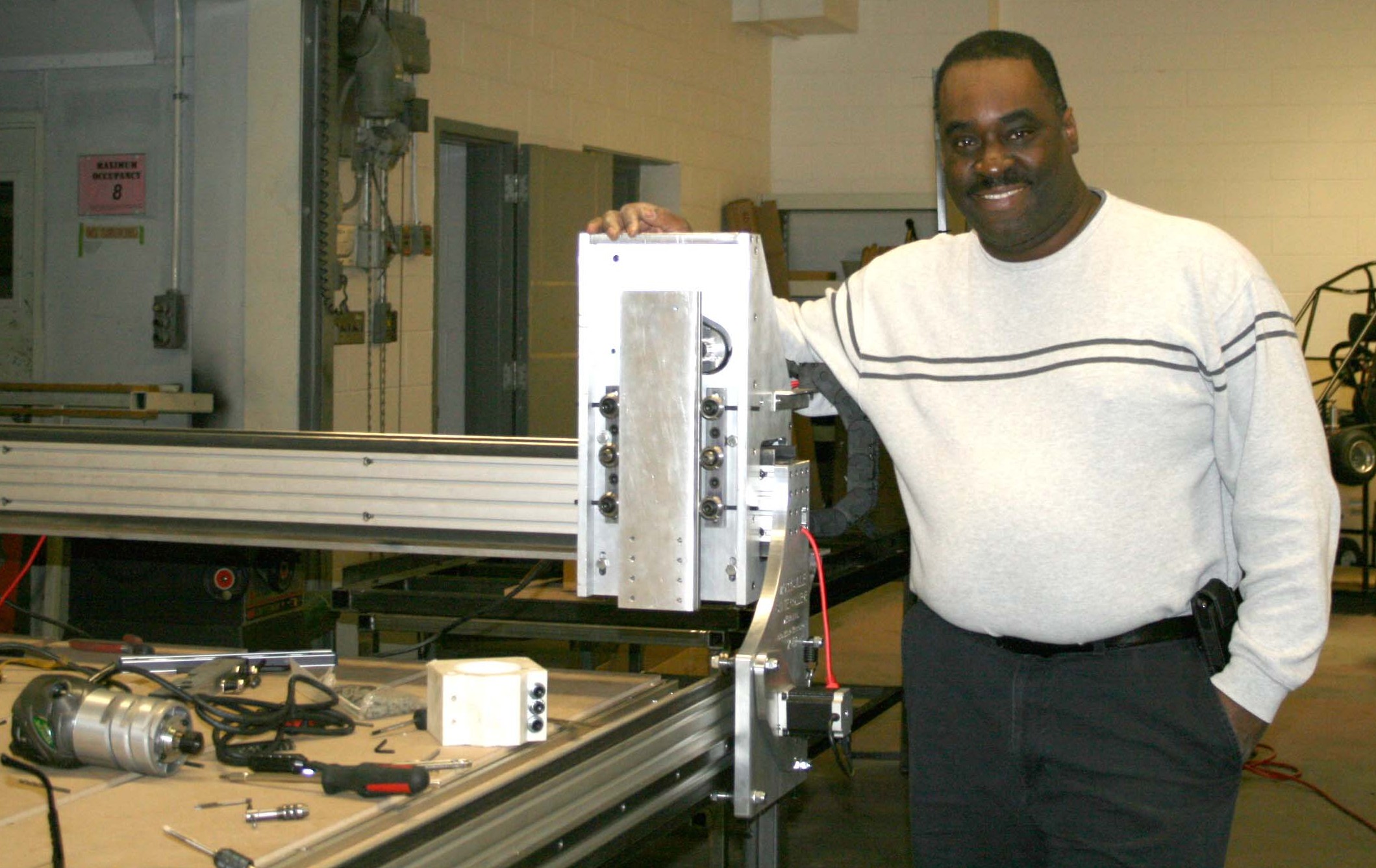 Get Answers
Save Time
Learn To Think Like The Pros
Get your questions answered at CNC Router Tips. Learn to use your CNC Router to build an income stream. Lets help each other Grow our CNC Router Businesses. Share tips that save us time and make us money. Join in as we experiment to find out what actually works and what is just hype.
Don't miss a tip. Subscribe to my newsletter