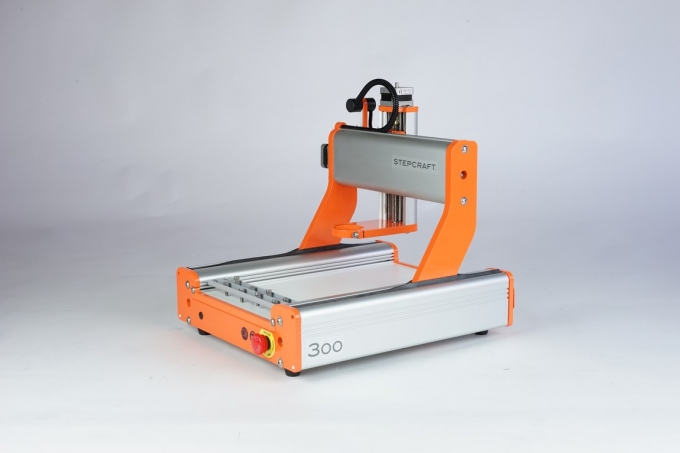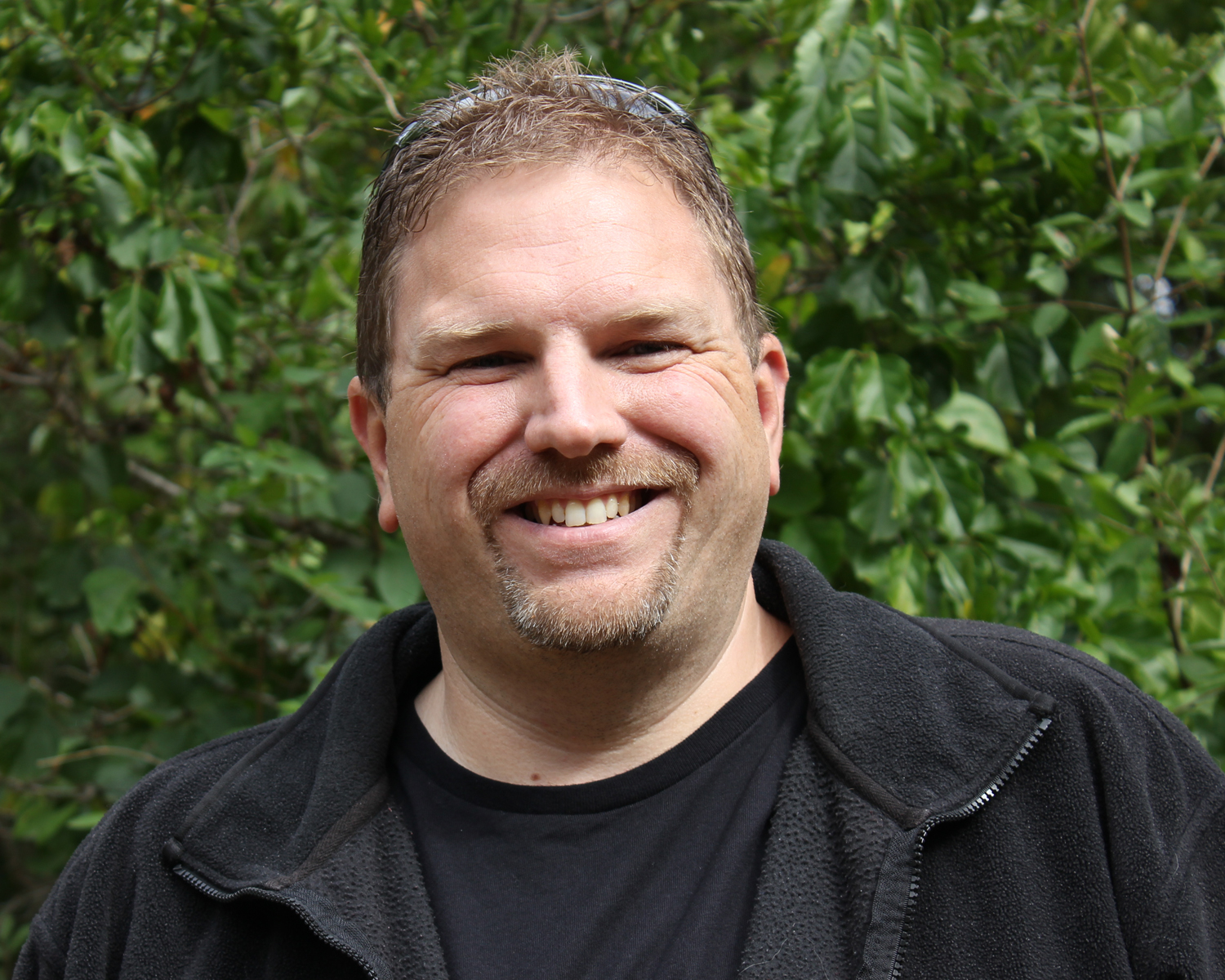 CNC Router Tips Podcast Episode 18
In this episode we talk with Erick Royer of Stepcraft.US about how he raised $510,497 with a CNC Router Table in 30 days with Kickstarter. Erick launched a new version of his companies CNC Router Table on Kickstarter Crowd funding website and successfully funded and produced the Stepcraft 2 Universal Desktop CNC Solution. The Stepcraft2 Universal Desktop CNC Solution will allow you to do milling, carving, woodworking, engraving, 3D printing, foam cutting, vinyl cutting and scrap booking using interchangeable tools. Erick shares how He Raised $510,497 With CNC and Kickstarter.
This is part of a series of interviews with people who have created CNC Startup businesses.
Erick Royer Contact Info:
Twitter - @erickroyer
Email - info@stepcraft.us
website: http://Stepcraft.us
ENTER DISCOUNT CODE ROUTERTIPS FOR 10% OFF http://stepcraft.us
HOW TO LEAVE A REVIEW ON iTUNES
Go to this page. https://itunes.apple.com/us/podcast/cnc-router-tips-podcast-spreaker/id1031116372?mt=2
Click "View in iTunes"
Click on ratings and reviews in iTunes
Click the "Write a Review" button
Leave an honest rating.
Then write a review.