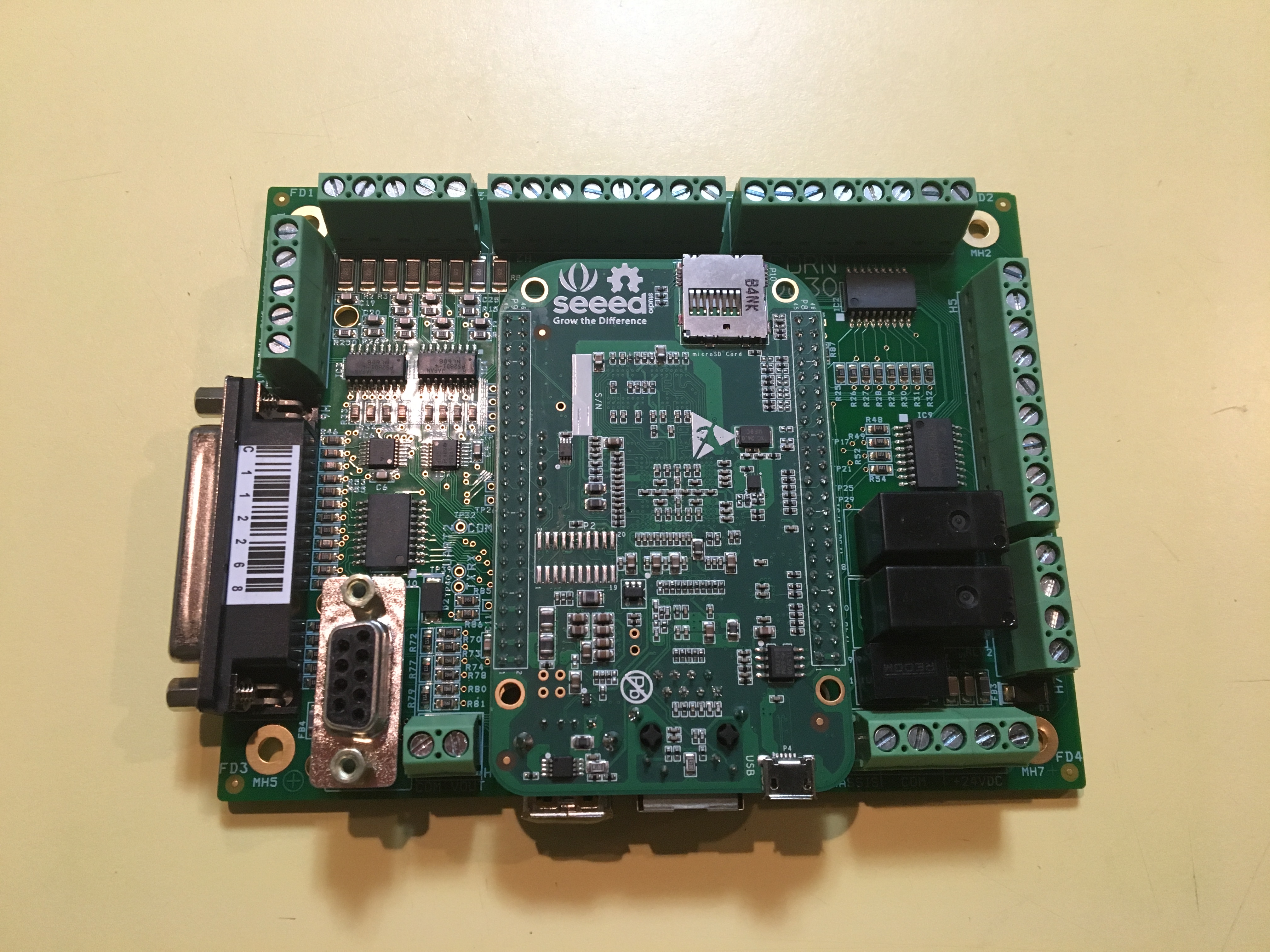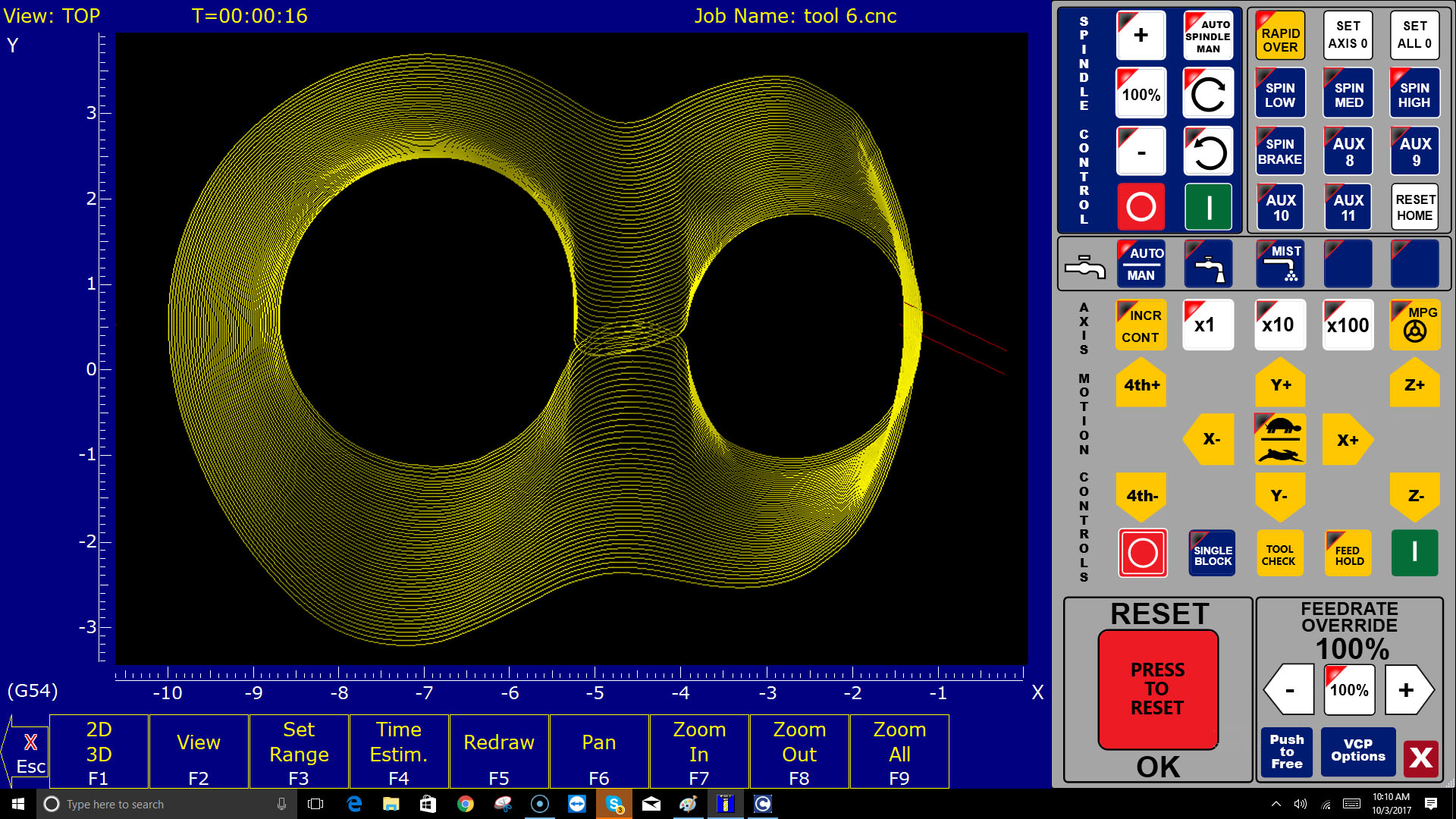 CENTROIDCNC ACORN DIY CNC CONTROLLER WITH KEITH McCULLOCH
LOW COST DIY CNC CONTROLLER
CNCRT 54: CENTROIDCNC ACORN DIY CNC CONTROLLER WITH KEITH McCULLOCH
CNC Router Tips Podcast Episode 54
Bill Griggs discusses the CentroidCNC new Acorn DIY CNC Controller with Keith McCulloch. Keith McCulloch is known online as CNCKeith for his many Youtube video tutorials about using the Centroid CNC line of products.
The Acorn CNC Controller is a high performance, industrial quality CNC control designed for the DIY market and a low price point. Acorn utilizes an integrated 1Ghz ARM Cortex A8 Motion Control CPU and communicates with a CNC PC via an Ethernet connection. You can control a wide variety of axis motors and drives through step and direction command signal using the Acorn Control board.
Many DIY makers have already used the Acorn for many types of machine tools such as: CNC milling machines, CNC routers, Plasma, Flame, CNC lathes and 3D printers. The Acorn is compatible with both stepper motor drives and Servo Motor drivers. It also works with Hybrid Steppers and servos such as the Clearpath Servo system and can be used with most any AC brushless servo motor drive packages such as: DMM, Delta, Estun, Teco, Teknic, Yaskawa and others. Any drive that accepts step and direction commands.
Most stepper motor drives are compatible with the Acorn board such as Gecko Drive of stepper and servo drives and Leadshine MX4660.
The Acorn also has 8 input pins and 8 opto-isolated outputs (2 relays and 6 pins), Analog 0-10V for Variable Frequency Drive and an encoder port.

Centroid CNC is located in Howard Pennsylvania and has been making CNC related projects since 1979. Centroid makes commercial machines and also provides solutions for thos who desire a DIY process for converting machines to CNC.
Bill Griggs contact info:
Twitter: @BillGriggs
Website: http://cncroutertips.com
SHOW NOTES: http://cncroutertips.com/54
HOW TO LEAVE A REVIEW ON iTUNES