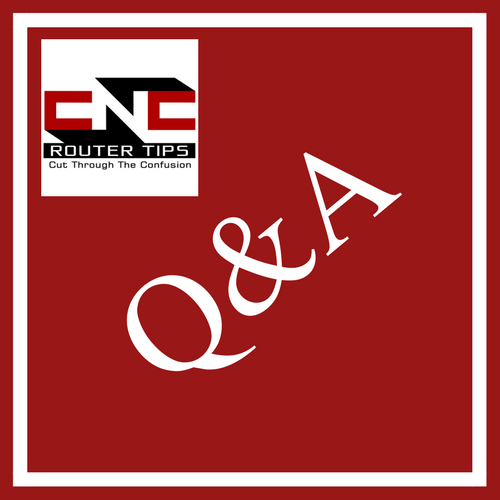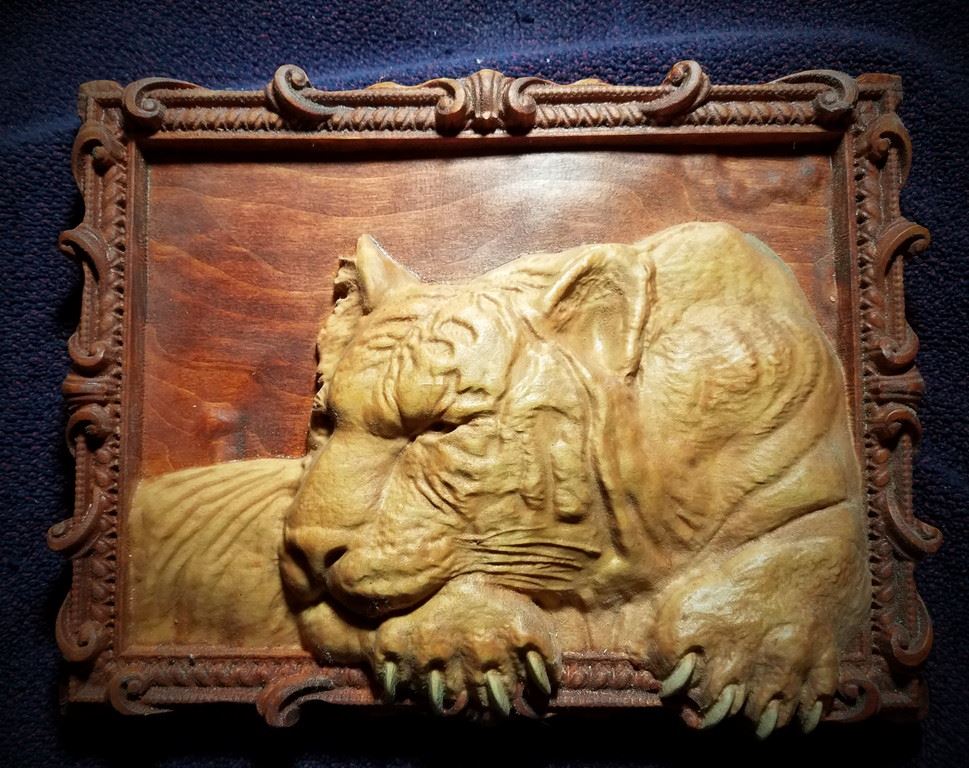 CNCRT 55: CNC ANSWERS
CNC Router Tips Podcast Episode 55
Bill Griggs discusses many of the questions asked by new members of the #CNC Router Tips Group on Facebook. In this episode we discover one of the most frequently asked questions of new CNC Router users.
We explore the growth of the podcast and a plan for future episodes. We also look at the progress I have made with my milling machine and why it is important to keep you up to date.
Lastly, I tell you about one of the most important books I have read, that is helping me to grow my podcast audience. Ryan Levesque is the author of Ask : The counterintuitive online formula to discover exactly what your customers want to buy... create a mass of raving fans... and take any business to the next level. I explain how I am using the information in this book to increase membership in my Facebook group and helps me to answer their questions .
Bill Griggs contact info:
Twitter: @BillGriggs
Website: http://cncroutertips.com
SHOW NOTES: http://cncroutertips.com/55
HOW TO LEAVE A REVIEW ON iTUNES