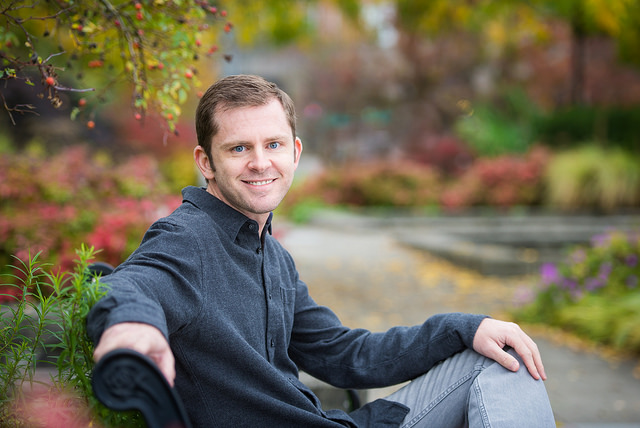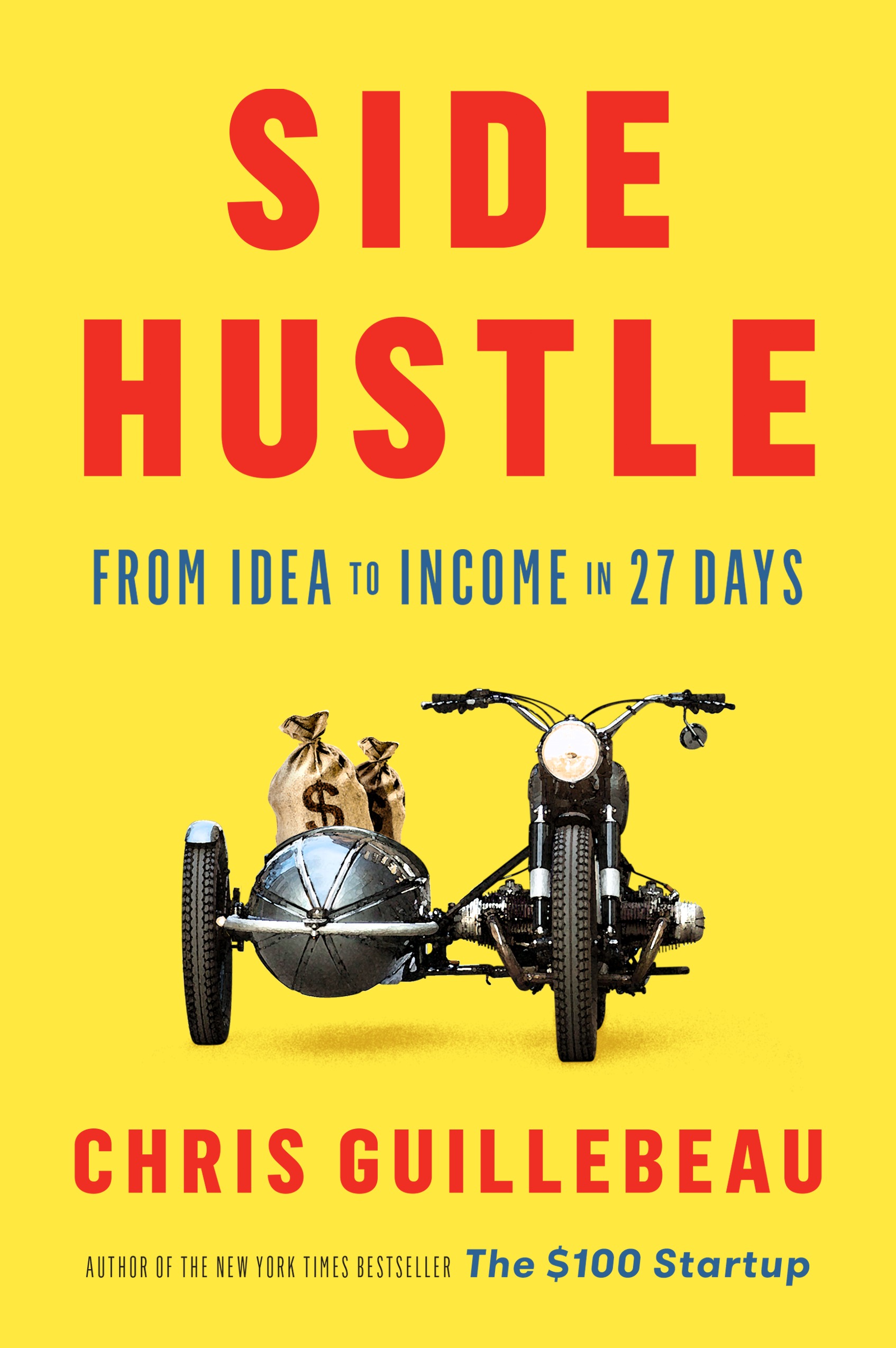 CNC SIDE HUSTLE WITH CHRIS GUILLEBEAU
FROM IDEA TO INCOME IN 27 DAYS
CNC SIDE HUSTLE WITH CHRIS GUILLEBEAU
CNC Router Tips Podcast Episode 52

CNCRT 52: CNC SIDE HUSTLE WITH CHRIS GUILLEBEAU
From Idea to Income in 27 days.
Bill Griggs talks with New Your Times Best seller author Chris Guillebeau about creating a CNC Side Hustle business. Chris Guillebeau is a world traveler, Entrepreneur and expert at starting multiple businesses with very little cash. In his New York Times Best seller " The $100 dollar Startup", Chris Chronicles the businesses of several bootstrap entrepreneurs who started successful businesses with very little capital. Guillebeau has traveled to every country in the world spreading his message that you don't need to be rich to start a business. You can use the skills you already have to create a decent income.
CNC router can and are being used by thousands of people to build a CNC Side Hustle business. We discuss with Chris Guillebeau how you can use the formula described in his latest book "Side Hustle - From Idea to income in 27 days" to start your CNC Side Hustle without a lot of cash.
I have been mentioning Chris Guillebeaus in my podcast all the way back to episode 1 of the CNC Router Tips podcast. It has been one of my goals to bring Chris Guillebeau on the show to discuss his unique observations about boot strapping a business. I hope you enjoy this episode as much as I enjoyed recording it.
Chances are if you are listening to this podcast, you either have or were considering getting a CNC Router table to grow your business or expand your hobby. Why not take a look at Side Hustle and see if the lessons described can help you get started?
Also in this episode we announce the winners of the 50th episode giveaway! To celebrate the 50th episode of CNC Router Tips Podcast we had a free Giveaway of CNC Router Tips, embroidered ball caps to 3 lucky winners.
Bill Griggs contact info:
Twitter: @BillGriggs
Website: http://cncroutertips.com
SHOW NOTES: http://cncroutertips.com/52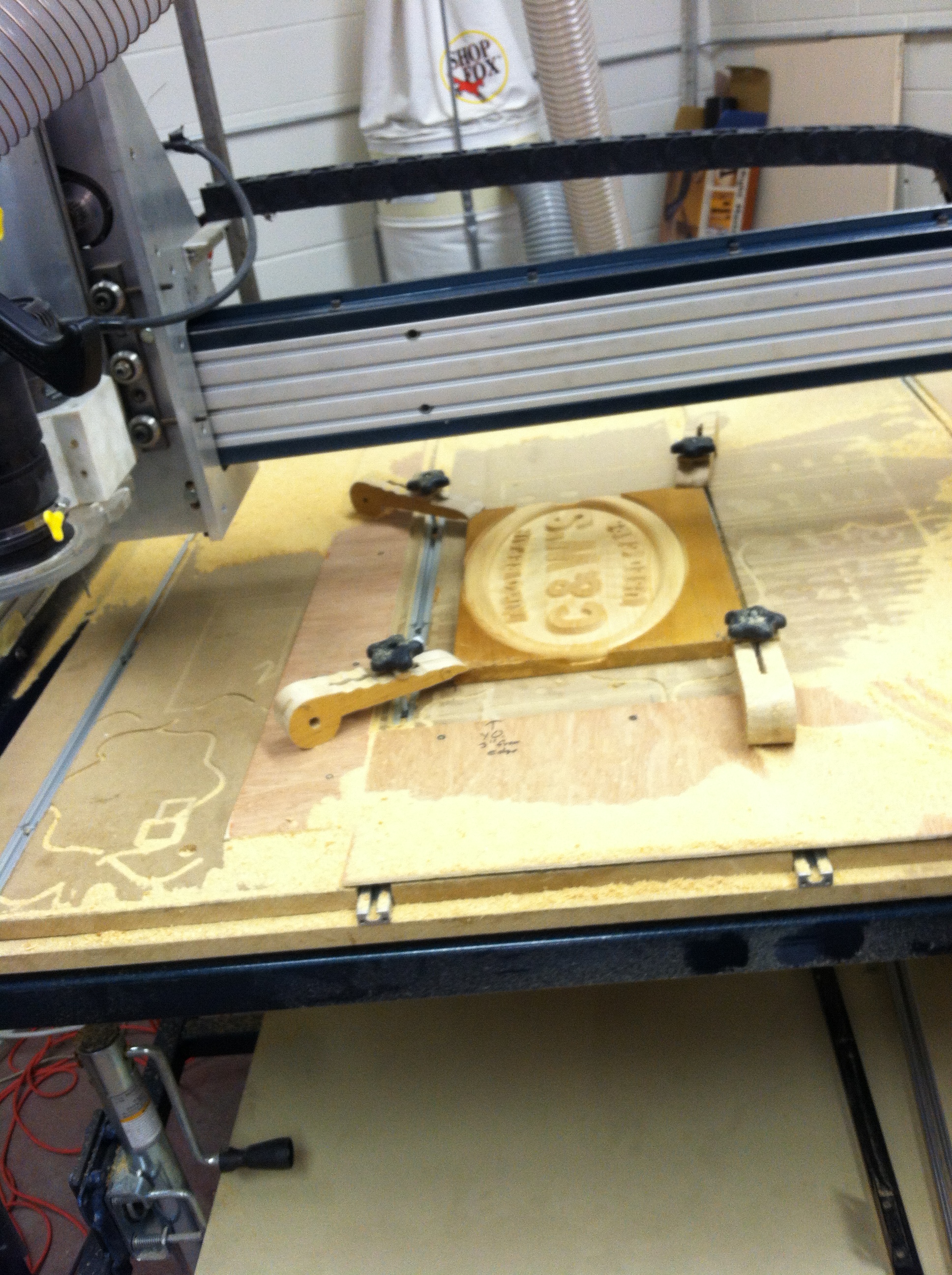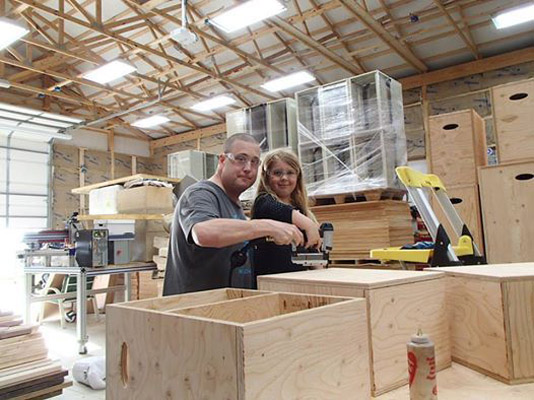 CREATE YOUR CNC SIDE HUSTLE.
For some people, the thought of quitting their day job to pursue the entrepreneurial life is exhilarating. For many others, it's terrifying. After all, a stable job that delivers a regular paycheck is a blessing. Not everyone has the means or the desire to take on the risks and responsibilities of working for themselves.
But what if we could quickly and easily create an additional stream of income without giving up the security of a full-time job? Enter the Side Hustle.
Chris Guillebeau's new book, Side Hustle: From Idea to Income in 27 Days, comes out September 19, 2017.
HOW TO LEAVE A REVIEW ON iTUNES