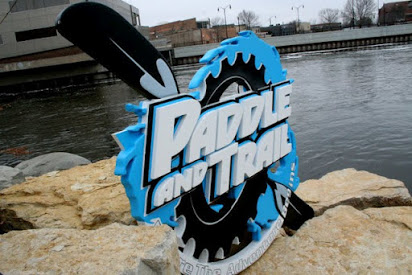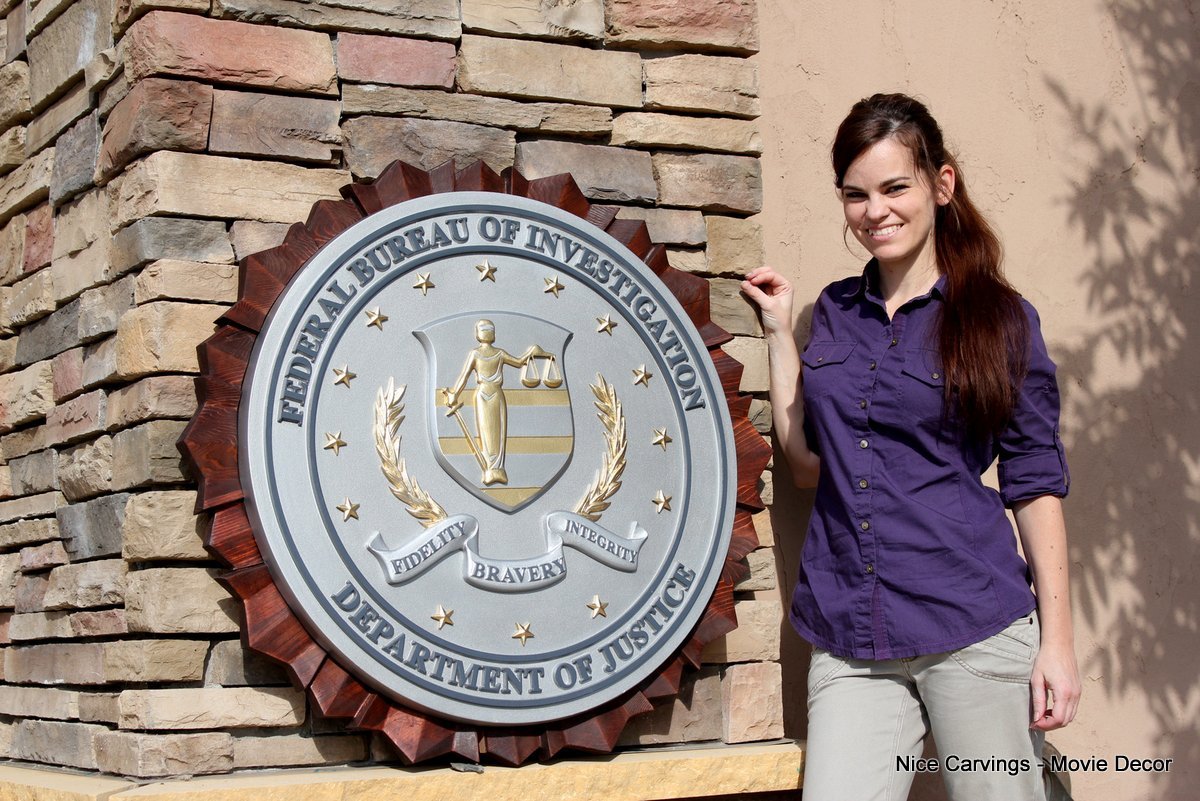 CNC Router Tips Podcast Episode 27
Have you met Ms. Jones?
In this episode we speak with Melissa Jones, sign maker to the stars. Melissa explains how she and her husband built Nice Carvings a thriving sign making business using both hand carved and CNC routed signs. Melissa Jones has made signs for many Hollywood films and television. Let's hear about her latest venture importing CNC Router tables and Laser Cutters.
This is part of a series of interviews with people who have created CNC Startup businesses.
Melissa Jones Contact Info:
mj@sign.mn
Email - mj@sign.mn
websites: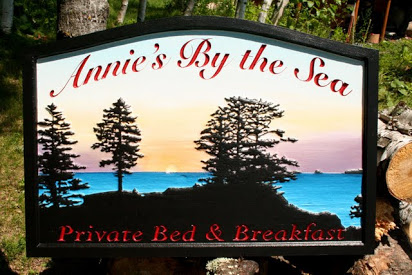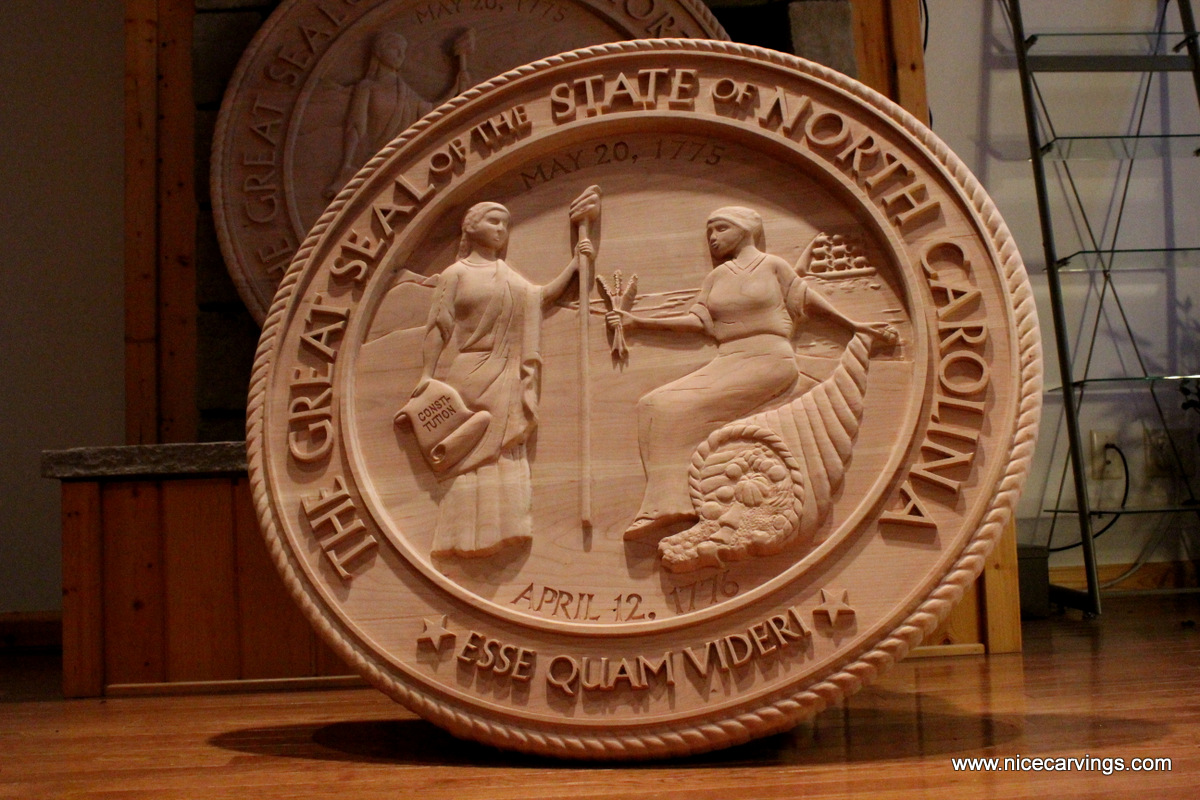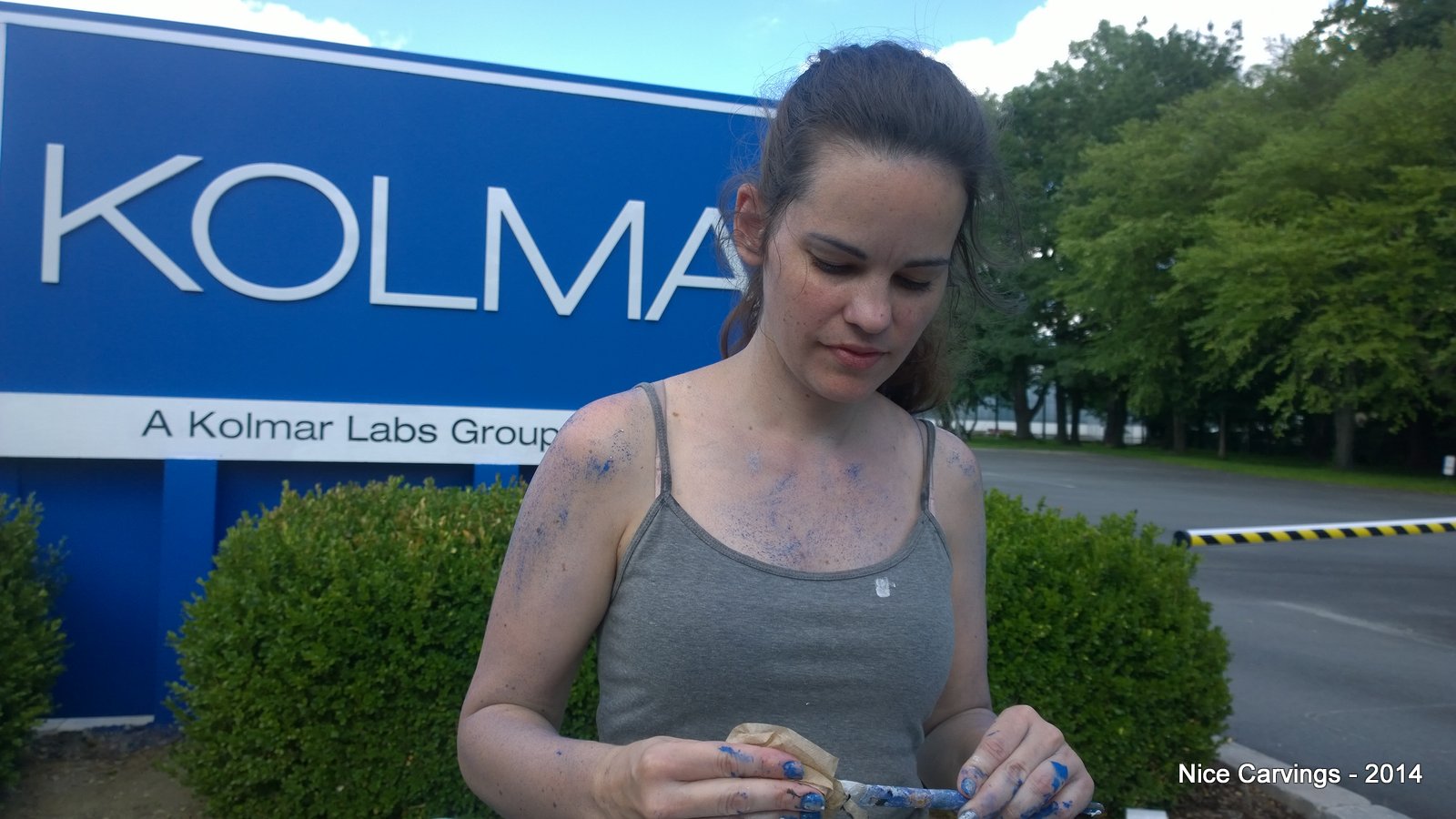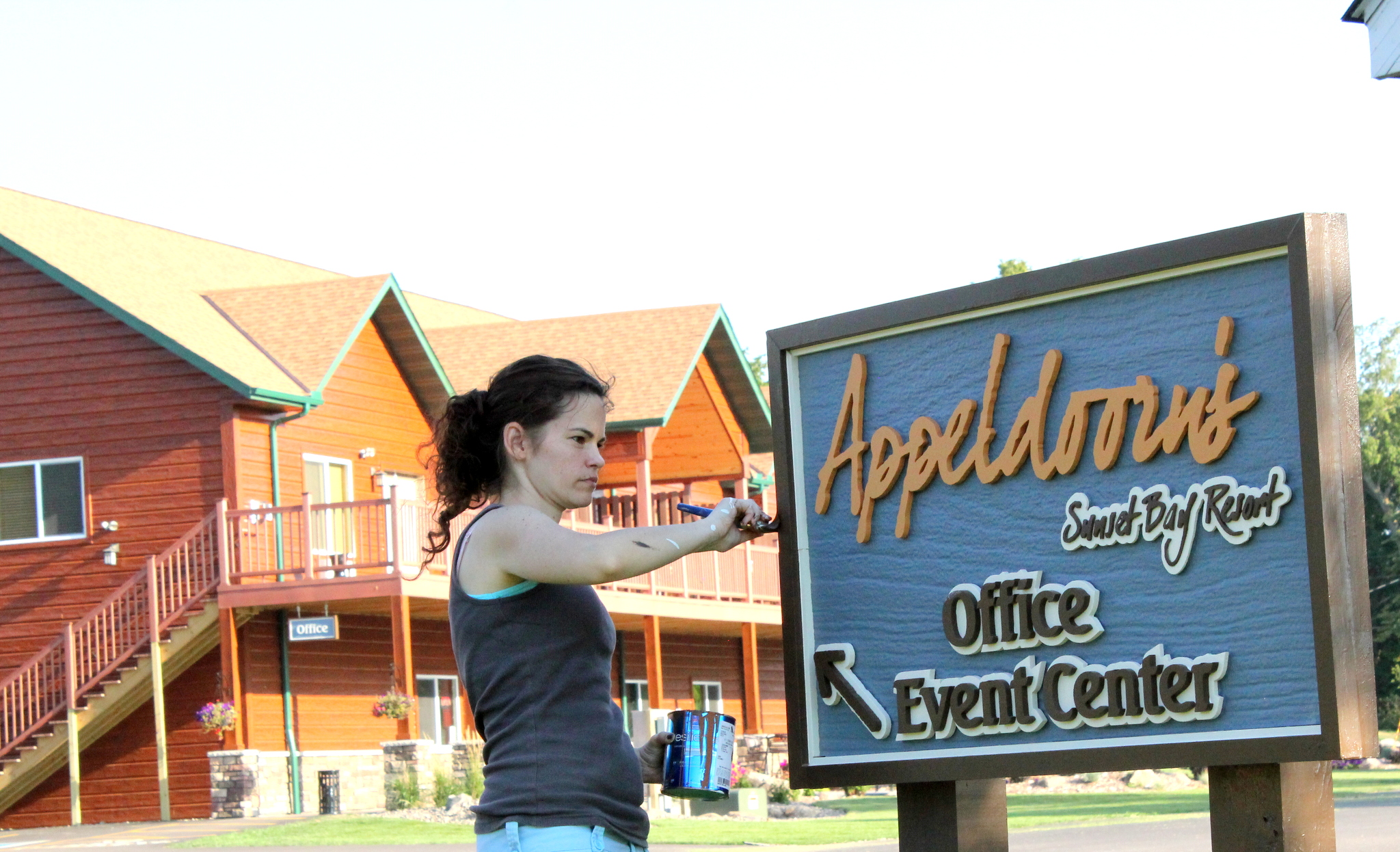 HOW TO LEAVE A REVIEW ON iTUNES
Go to this page. https://itunes.apple.com/us/podcast/cnc-router-tips-podcast-spreaker/id1031116372?mt=2
Click "View in iTunes"
Click on ratings and reviews in iTunes
Click the "Write a Review" button
Leave an honest rating.
Then write a review.