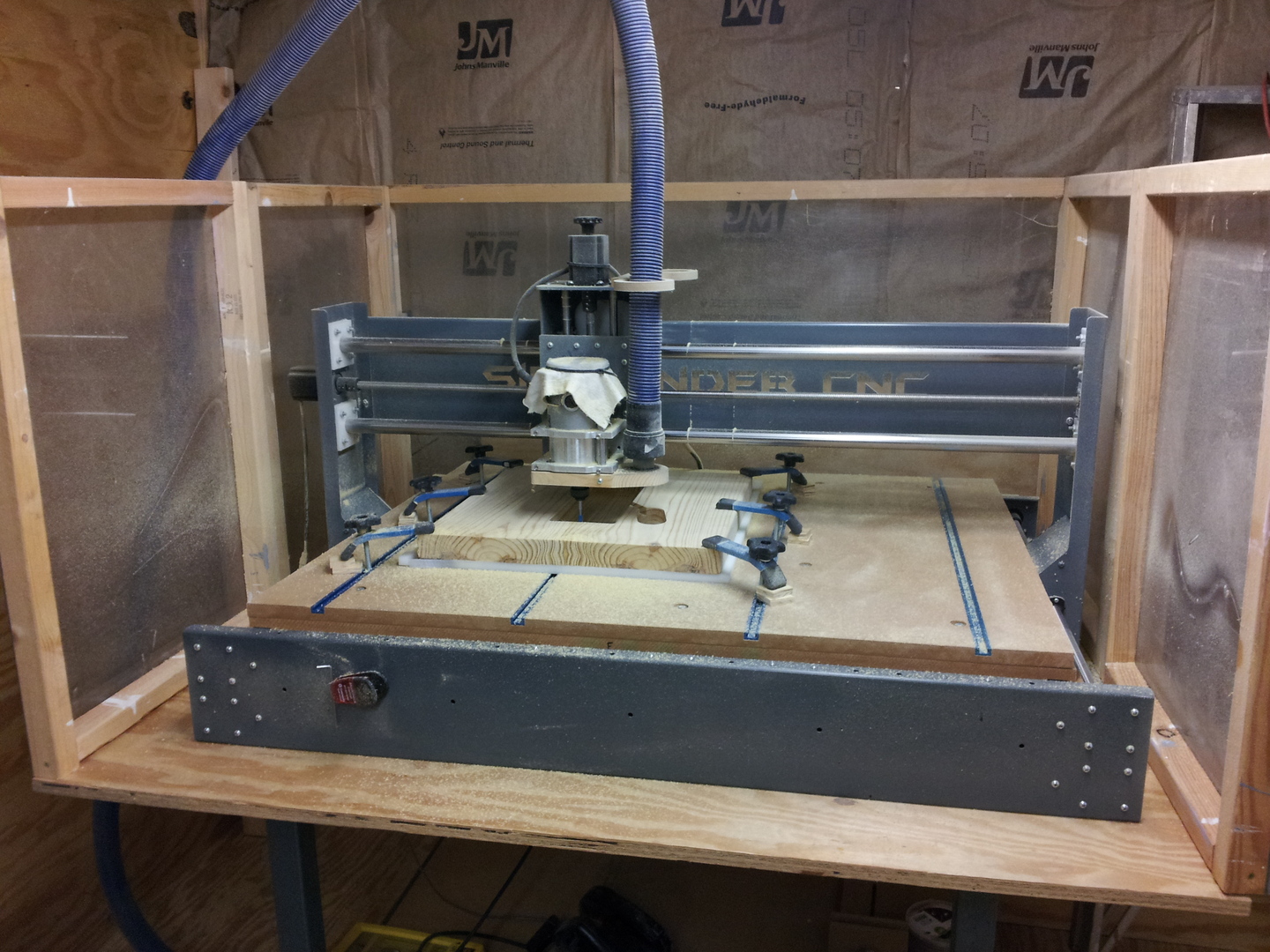 DAVE GATTON
He Built A YouTube Following With CNC
CNC Router Tips Podcast Episode 26
In this episode we speak with Dave Gatton of GarageworxCNC.com about his adventures in YouTube, and how he built a YouTube following with CNC. Dave talks about his  free CNC plans and paid machines kits plus his Free CNC Giveaway scheduled for February 13, 2016.
http://cncroutertips.com/freecnc.
This is part of a series of interviews with people who have created CNC Startup businesses.
Dave Gatton Contact Info:
Email - dave@garageworxcnc.com
website: http://garageworxcnc.com
SHOW NOTES: http://www.cncroutertips.com/26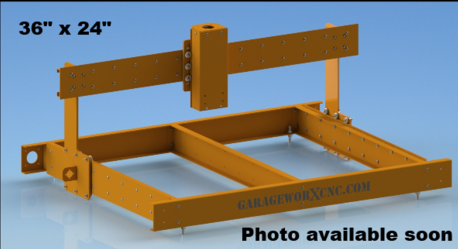 HOW TO LEAVE A REVIEW ON iTUNES
Go to this page. https://itunes.apple.com/us/podcast/cnc-router-tips-podcast-spreaker/id1031116372?mt=2
Click "View in iTunes"
Click on ratings and reviews in iTunes
Click the "Write a Review" button
Leave an honest rating.
Then write a review.