CNC Router Tips Podcast Episode 23
Top CNC Router Table Plans.
In this episode we discuss Michael DeAllessio's question, What are the Top CNC Router Table Plans.
Q: I'm a cnc machinist, and I've been one for about 2o years. Daily, I get to run these state of the art machines and I see the benefit of CNC Routing every day. What I would like to be able to do is build a machine from a set of plans. I would like to know a breakdown of the top 10 plans that are out there. Being that I am not a guy who has $50-100 thousand dollars to go out and buy one.
Here are some of the top CNC Router table plans currently available.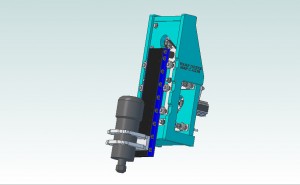 HOW TO LEAVE A REVIEW ON iTUNES
Go to this page. https://itunes.apple.com/us/podcast/cnc-router-tips-podcast-spreaker/id1031116372?mt=2
Click "View in iTunes"
Click on ratings and reviews in iTunes
Click the "Write a Review" button
Leave an honest rating.
Then write a review.