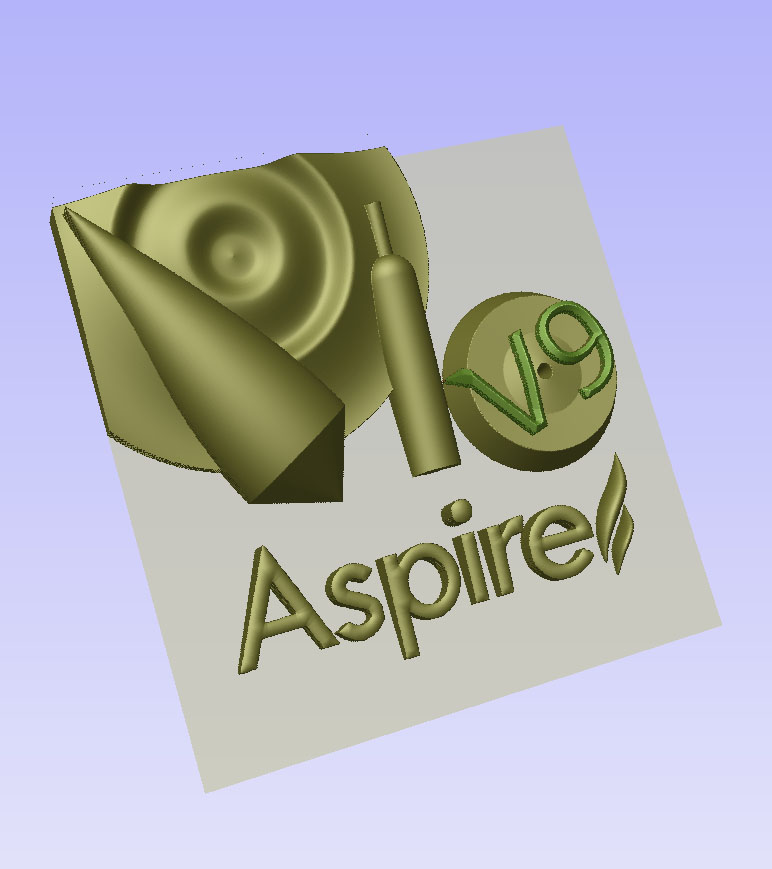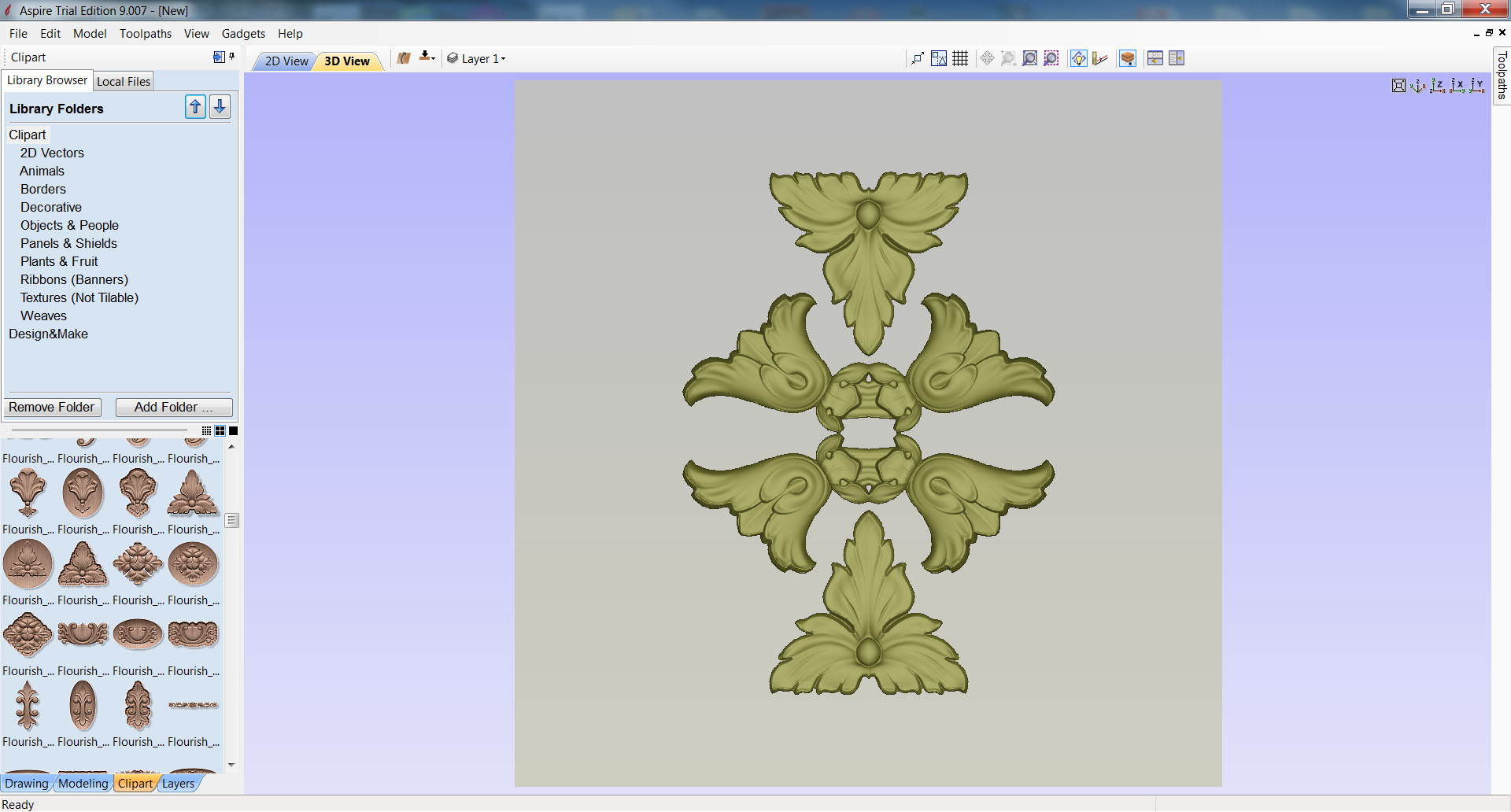 WHAT'S NEW IN VECTRIC ASPIRE V9?
6 NEW FEATURES MAKE CNC EASIER
WHAT'S NEW IN VECTRIC ASPIRE V9?
CNC Router Tips Podcast Episode 51

CNCRT 51: WHAT'S NEW IN VECTRIC ASPIRE V9?
Bill Griggs talks about what's new in Vectric Aspire V9. Vectric just released it's newest version of all their software including V9 of Aspire. We take a look at the 6 new major features and several minor features that were added to the V9 release.
Vectric focused on making the drawing process easier, more powerful and quicker for the user by adding these six new features.
2 sided capabilities - Create two sided jobs and visualize them in the same session.
Smart cursor - A much easier way of drawing and aligning objects to geometry
Quick keys - Adds precision to your shape by allowing typed values while creating geometry
Turn & spin -The turn tool takes a profile and turns it, like a potter's wheel. the spin tool is similar but rather than the profile being rotated along the horizontal line, the profile is rotated about the vertical line
Array copy toolpath - You can duplicate one or more toolpaths as a block based on the dimensions you enter in its properties
Mirror mode - Allows you to define a component level so that it mirrors all its components. one way of thinking is that you can place virtual mirrors in the center of your job, vertically and/or horizontally.
To celebrate our 50th episode of CNC Router Tips Podcast we are having a free Giveaway. If you would like a chance to win a CNC Router Tip ball cap go to http://cncroutertips.com/50
 
Bill Griggs contact info:
Twitter: @BillGriggs
Website: http://cncroutertips.com
SHOW NOTES: http://cncroutertips.com/51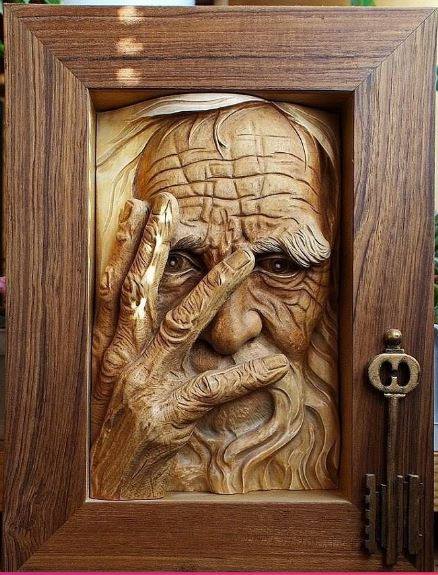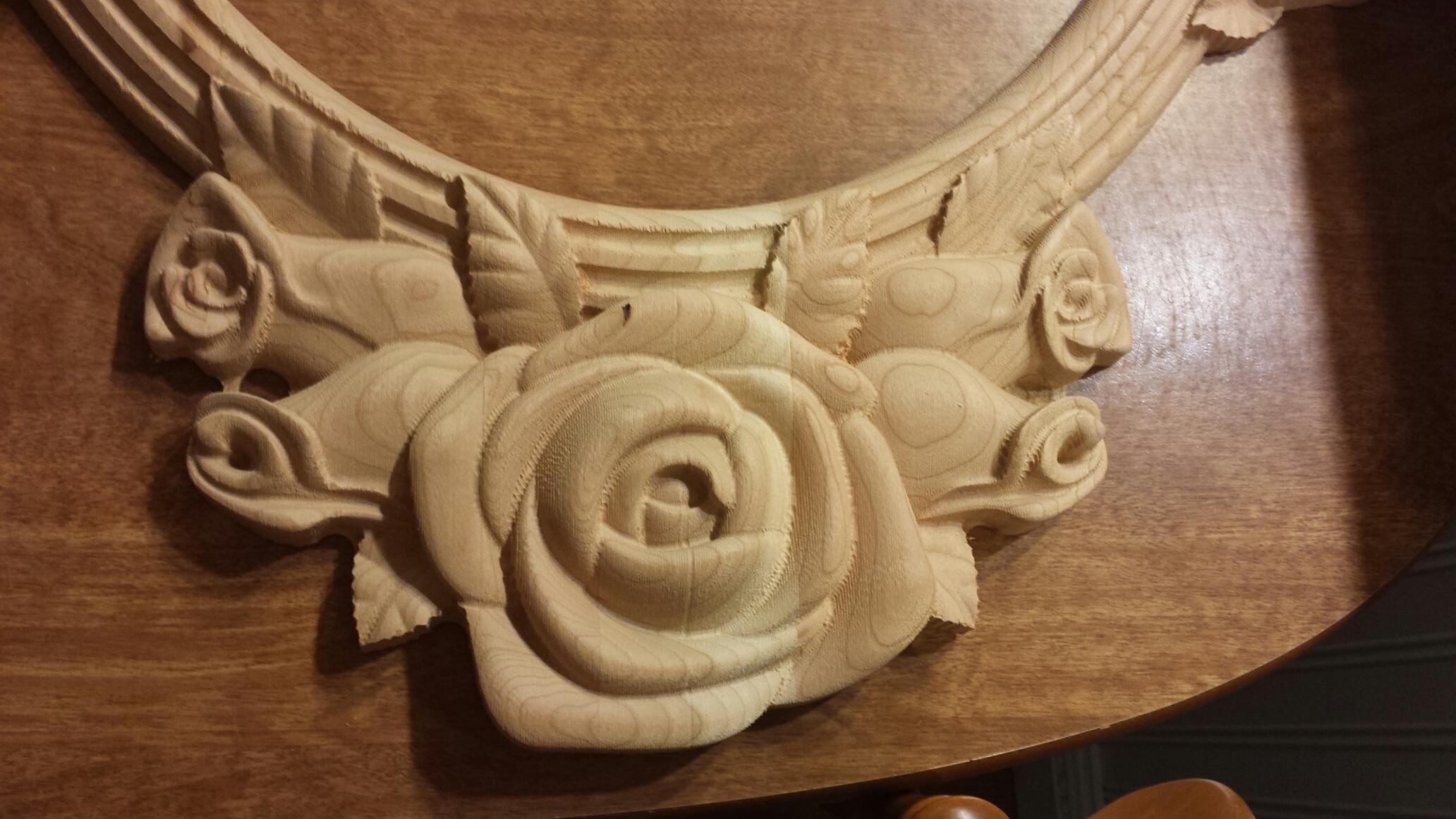 50TH EPISODE GIVEAWAY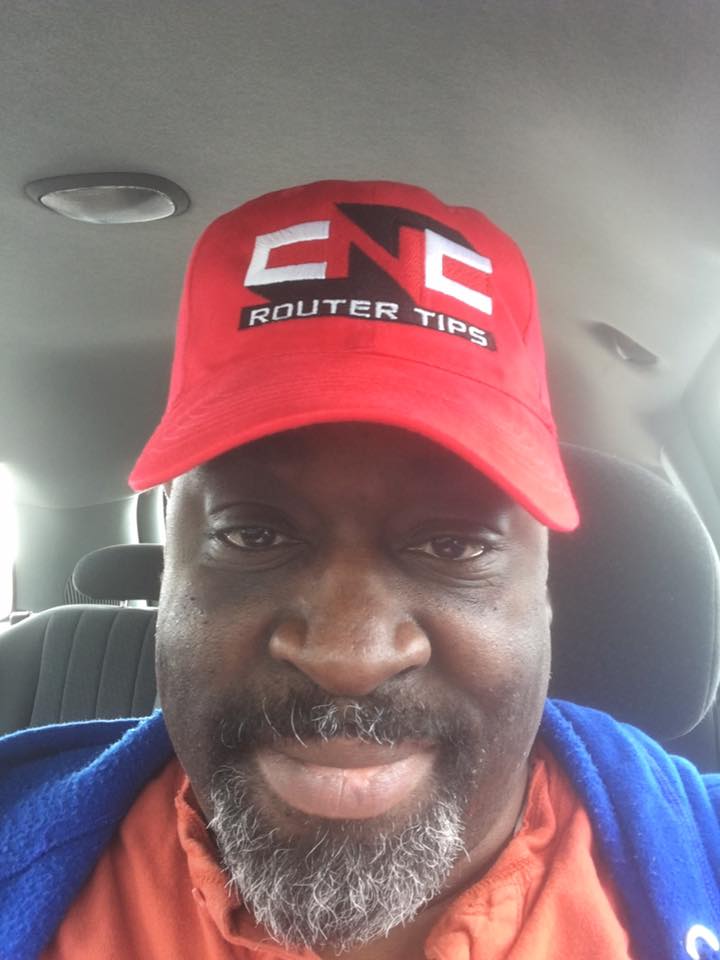 WIN A FREE HAT.
To Celebrate our 50th Episode of the CNC Router Tips Podcast we are giving away some free CNC Router Tips Embroidered Ball Caps! 3 Lucky winners will be chosen at random from eligible entries. No purchase necessary. Must be a US resident to enter. Void where prohibited. Winners will be drawn at random from eligible entries on 08/02/2017. Giveaway ends on 07/31/2017
HOW TO LEAVE A REVIEW ON iTUNES